Corporate Governance in Automotive
Corporate governance is one of the three pillars of ESG. Corporate governance assesses how a company uses policies and controls to inform business decisions, comply with the law, and meet obligations to stakeholders. Corporate governance failures (for example, aggressive tax avoidance, corruption, excessive executive pay, or relentless lobbying) cause reputational harm and loss of trust. Companies in every sector, including Automotive, will need to make concerted efforts to improve their performance across all three ESG measures.
Ties corporate credit lines to measured ESG goals, a claimed first for a North America auto manufacturer.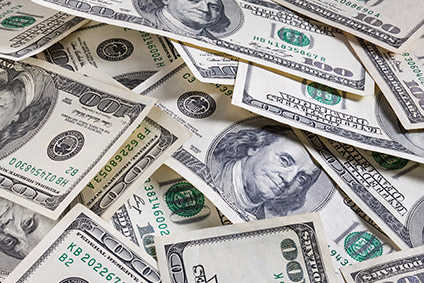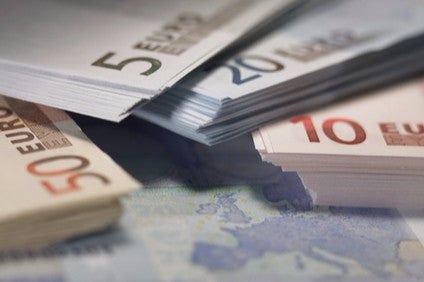 The G7 have proposed a global minimum corporate tax rate of 15% that puts a...
Corporate Governance Jobs Insights in the Automotive Sector
Just Auto monitors live automotive company jobs postings mentioning corporate governance or similar skills in the sector.
Corporate Governance Job Trends in the Automotive Sector
Jobs postings by automotive companies mentioning corporate governance over the recent past. Corporate governance jobs tracker in the automotive sector looks at jobs posted, closed and active in the sector.
Most Active Automotive Companies with Corporate Governance Jobs
Just Auto automotive jobs tracker lists automotive companies with most corporate governance jobs posted in the recent past.
Corporate Governance Influencer Activity in the Automotive Sector
Just Auto tracks the mentions of corporate governance by pre-identified automotive sector influencer on Twitter. The graph indicates the volume of tweets and influencers mentioning corporate governance through recent months.